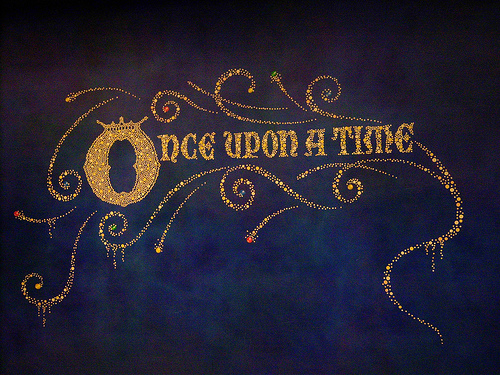 Once Upon A Time...In a land far far away, we lived Happily Ever After. A place where Majestic Castles, make-believe lands and beauty breathes life into the World around us. It is a place where Peace, Joy and Wonder fill our Hearts. Magic Doors and Fantastic Kingdoms Await all of us who are willing to Embark.
It is in the spirit of Make-Believe and Magical Kingdoms that you are offered the first ever" Collection" from Natural Selection Daylilies. Enchanting Names coupled with beautiful flowers are what awaits those who love Fairy Gardens, Whimsy or anything to expand the imagination and take us away from the every day hassles. The Once Upon a Time Collection is limited and my hope is that you will take advantage of it while it lasts. I intend to ship double fans of each daylily in this collection, the one exception could be Doc, since he sees fit to grow at his own rate totally ignoring the others.
I have been so anxious to announce this series and have been diligently multiplying the supplies for a while. My ultimate goal is that you love them in your gardens.

Again thanks for taking the time to look, if you are interested in further information or buying one or more of these selections send me an email to: pollinatorbob@aol.com or you can call my land line--937-890-1297.